Services for Home Sellers in Sacramento
---
We work with home sellers in the Sacramento area's best neighborhoods and cities, including the Arden/Carmichael area, East Sacramento, Midtown, West Sacramento, Land Park, Natomas, Elk Grove, Fair Oaks, and many more.
Wondering how much your Sacramento area house is worth? Check out our free, instant Home Value Estimator.
With expert knowledge of the neighborhoods, property types, construction methods, and local characteristics that make the Sacramento area's real estate landscape so unique, we are well positioned to be your trusted realtor and advisor throughout the home selling process. Read more about the 4 easy steps that will make your home selling experience quick and hassle-free.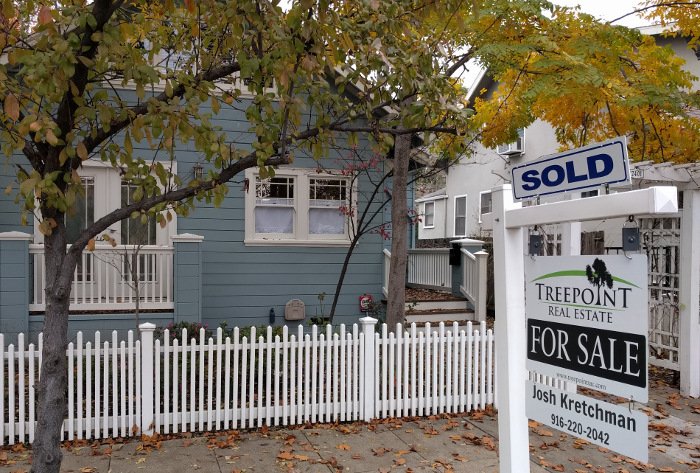 1.) Initial Pricing Suggestion

The first step in exploring the sale of your house is to determine an appropriate listing price range. For this step an accomplished Realtor is essential, and we will schedule a preliminary evaluation and walk through of your house to document it's features, including size, condition and geographic location. Using this information combined with local market expertise, Sacramento market trends, statistics, and recent comparable sales in your neighborhood, we will prepare a complimentary listing proposal which will include our recommended listing price range that will maximize your sale price while allowing you to sell your house within your ideal timeframe.
2.) Suggest Improvements
During the initial consultation we note the areas where potential (optional) improvements could be made to maximize your sale price and lower your house's time on market. Many opportunities exist for cost-friendly improvements that can make your home more marketable without breaking the bank, and an experienced real estate agent is essential to knowing which improvements have the best chance of increasing your home's sale price and reducing the time on market.
3.) List and Field Offers

We follow a proven schedule to list your house for sale, advertise, and set deadlines for offers. We will help you evaluate offers, including tricky multiple offer situations so you understand the merits of each. We will work with the buyers agent to maximize your sale price as well as ensure a smooth, fast transaction.
4.) Escrow and Closing
Signing a purchase offer is only the first step of a complex transaction, and as your expert real estate agent we will work closely with buyer's agents as well as closing agents and title companies to deliver disclosures, negotiate during the critical inspection/repair phase, ensure your contractual commitments are met, and ensure your transaction closes quickly and without hassle.
---
If you're thinking of selling your Sacramento area home, contact us today at 916-538-9945 to discuss my services and schedule a no obligation, no commitment initial consultation.