Sacramento Area Information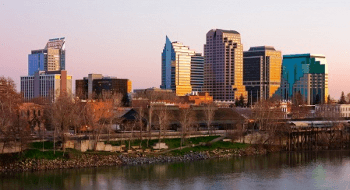 The capitol of California, Sacramento is a large metropolitan area at over 2.5 million total residents in the metropolitan area, with around 485,000 in the City of Sacramento itself. Nicknamed the City of Trees, Sacramento has one of the highest concentrations of trees in a city anywhere in the world thanks to the dense urban forest that covers most of the core neighborhoods near Downtown. The close proximity of Sacramento to the Bay Area to the West and the snowy mountains surrounding Lake Tahoe to the East make Sacramento ideally situated for quick trips out of the City. The downtown area has recently benefited from a series of developments to revitalize and rebuild parts of downtown that were forgotten. The creation of the Golden One Center has sparked many redevelopments of abandoned shops and restaurants on adjacent parcels. Several vacant lots around midtown are in the process of being redeveloped into high-rise apartment buildings. And the redevelopment of the old Railyards in North Sacramento promises to bring a wealth of additional development opportunities to the table.
Sacramento Sports
---
For sports fans, the Sacramento Kings play at the Golden One Center which is located in downtown Sacramento, in close proximity to the Sacramento River and Old Sacramento. The Sacramento River Cats are a minor league baseball team who play in West Sacramento at Raley Field, just on the other side of the Sacramento River near Downtown and Old Sacramento. A large number of parks and riverside areas provide an opportunity to rest and relax after a busy day.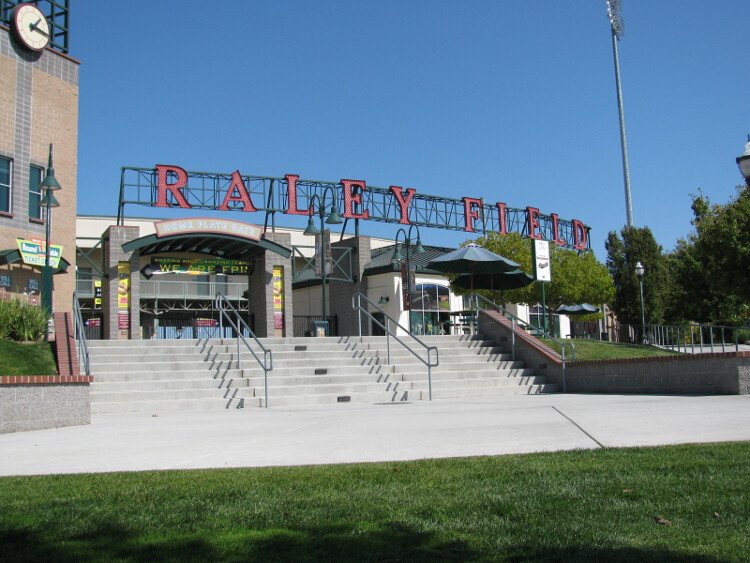 Sacramento Job Market
---
Sacramento has a strong job market which continues to grow. By far the largest employer, the State of California has several large buildings in the downtown core area and employs a large portion of Sacramentan's. Other large employers include Intel, Apple, Vision Service Plan (VSP), Delta Dental, and Franklin Templeton Investments. No matter your profession, Sacramento is sure to offer you a wealth of job opportunities.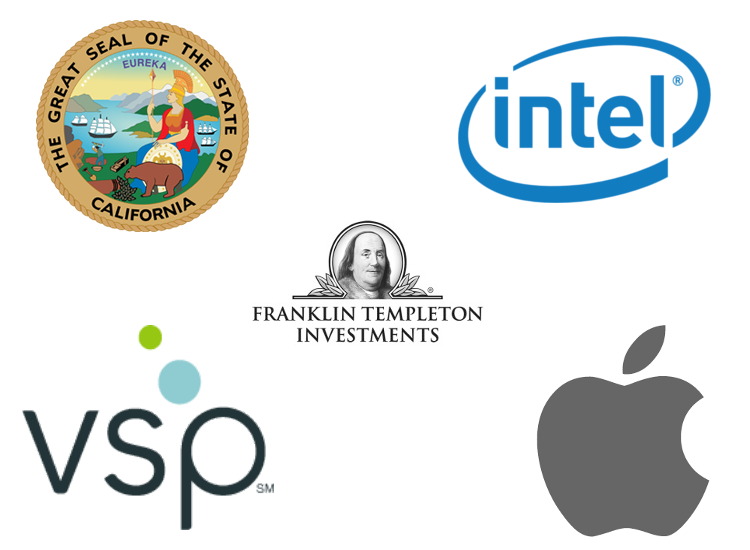 Sacramento Weather
---
Sacramento's weather is mostly mild with distinct seasons. Spring generally lasts between late February through mid May with temperatures in the high 60's and 70's. Summers get warmer with typical temperatures rising to the 90's during June through early September. Very low humidity is typical for Sacramento summers and 100+ degree temperatures normally occur less than 15 days out of the year. Late September through mid November represent Sacramento's Fall with temperatures consistent with Spring levels. Winters in Sacramento are typically wet with average temperatures from 40 to 50 degrees.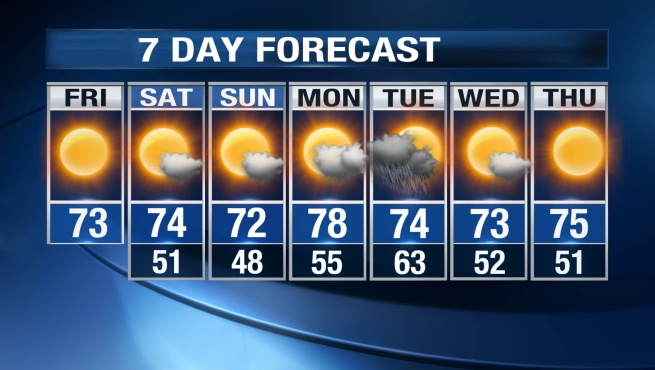 Sacramento Schools
---
Sacramento neighborhoods have many great schools throughout the core neighborhoods. Use the interactive map provided by Greatschools to discover the schools in each neighborhood.
Walkability
---
Many parts of Sacramento, especially close to the city core are highly walkable. Shops, restaurants, bars, parks, fitness facilities, street fairs, and marketplaces are all within walking distance from many of the downtown area's neighborhoods. Sacramento is small enough that you could easily live in downtown or Midtown and use nothing other than walking to get around.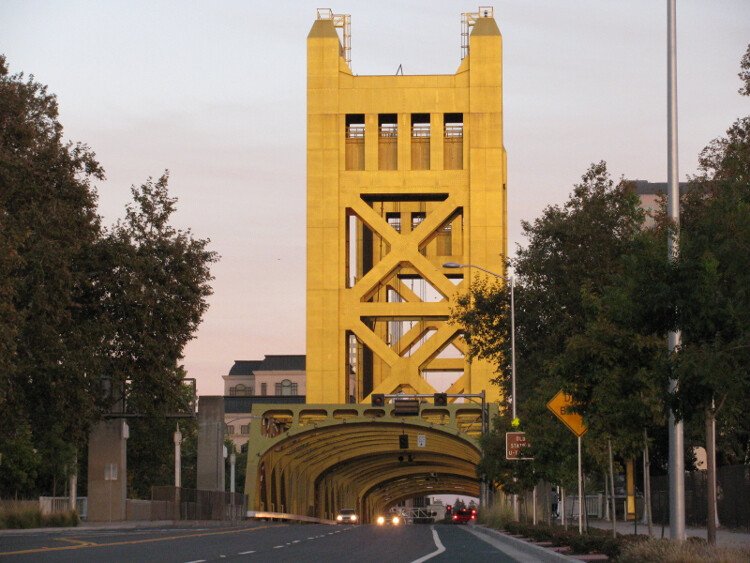 Sacramento Neighborhood Map
---
View Sacramento's central city neighborhoods on a map and learn more about the unique characteristics that make so many want to call Sacramento home.