Josh Kretchman
Founder and President - Treepoint Real Estate
---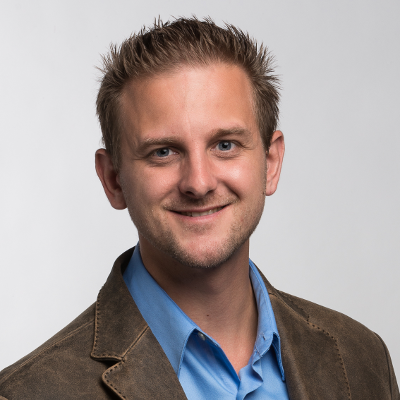 Josh Kretchman founded Treepoint Real Estate in 2012 after many years as a successful local business person and accomplished IT professional. A Sacramento native for many years, Josh brings a wealth of knowledge about the Sacramento real estate market to the table. Josh also brings a unique mix of technology background to the Real Estate sales process and is passionate about innovation combined with the integration of advanced technology into traditional Real Estate practices.
My real estate agency is locally owned and headquartered in Sacramento. I specialize in sales of residential properties in many of Sacramento's best neighborhoods and cities, including the Arden/Carmichael area, East Sacramento, Midtown, West Sacramento, Land Park, Natomas, Elk Grove, Fair Oaks, and many more.
Contact me today to discuss how you can sell your home quickly and easily, including a free market evaluation and no-obligation proposal to list your home for sale.
Get In Touch
Call, Text, Visit Us, or Email
---
Visit Us:
Arden / Central Sacramento Office
25 Cadillac Drive
Sacramento, CA 95825
---